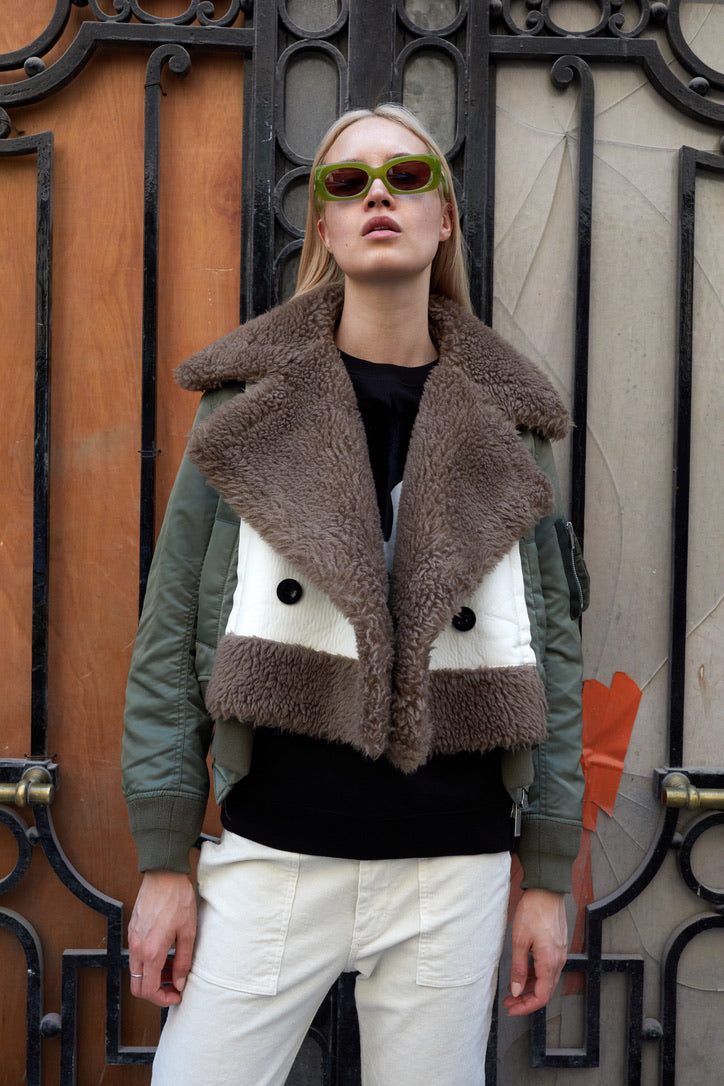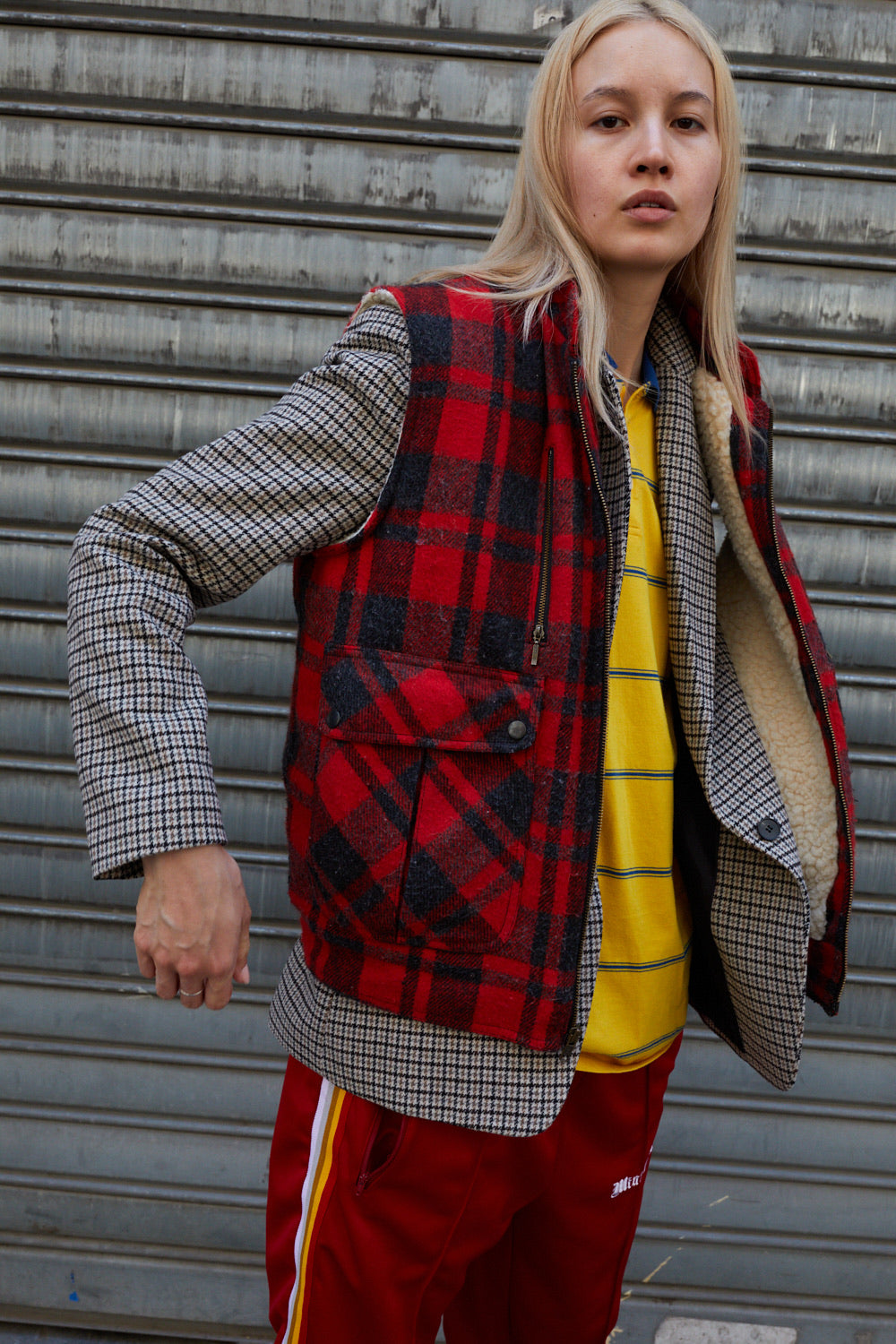 UP_CLOSE VINTAGE
new collection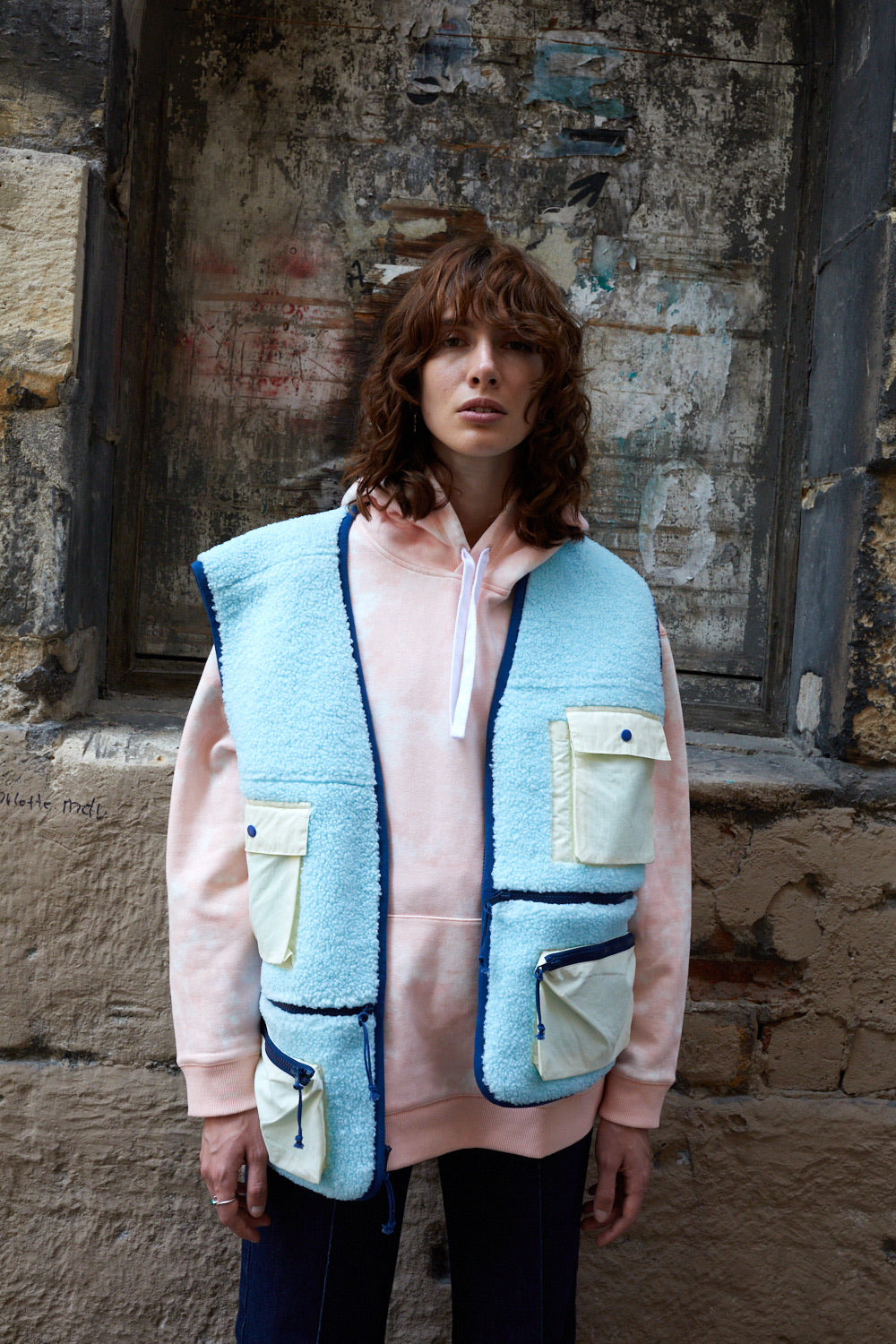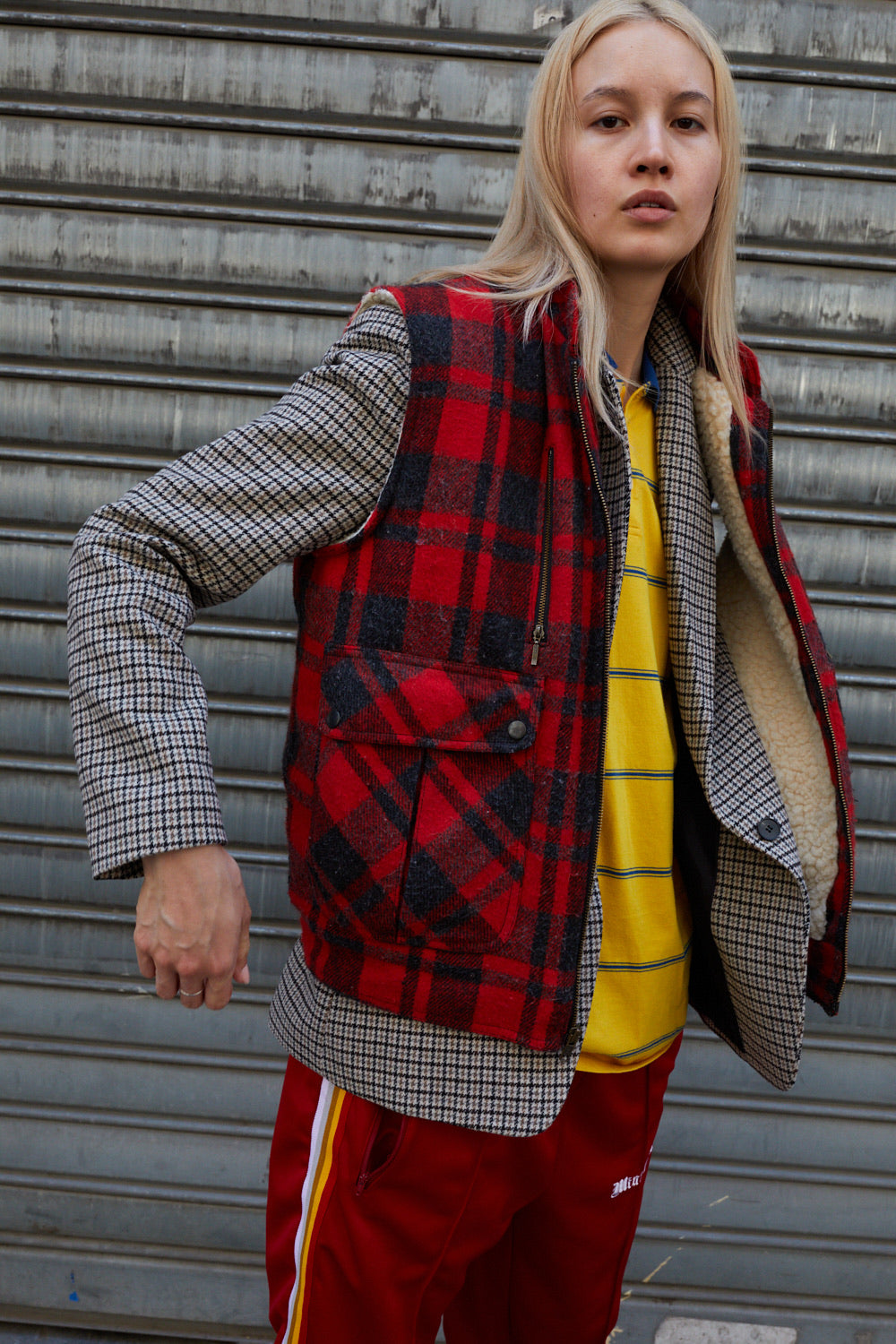 Shop the look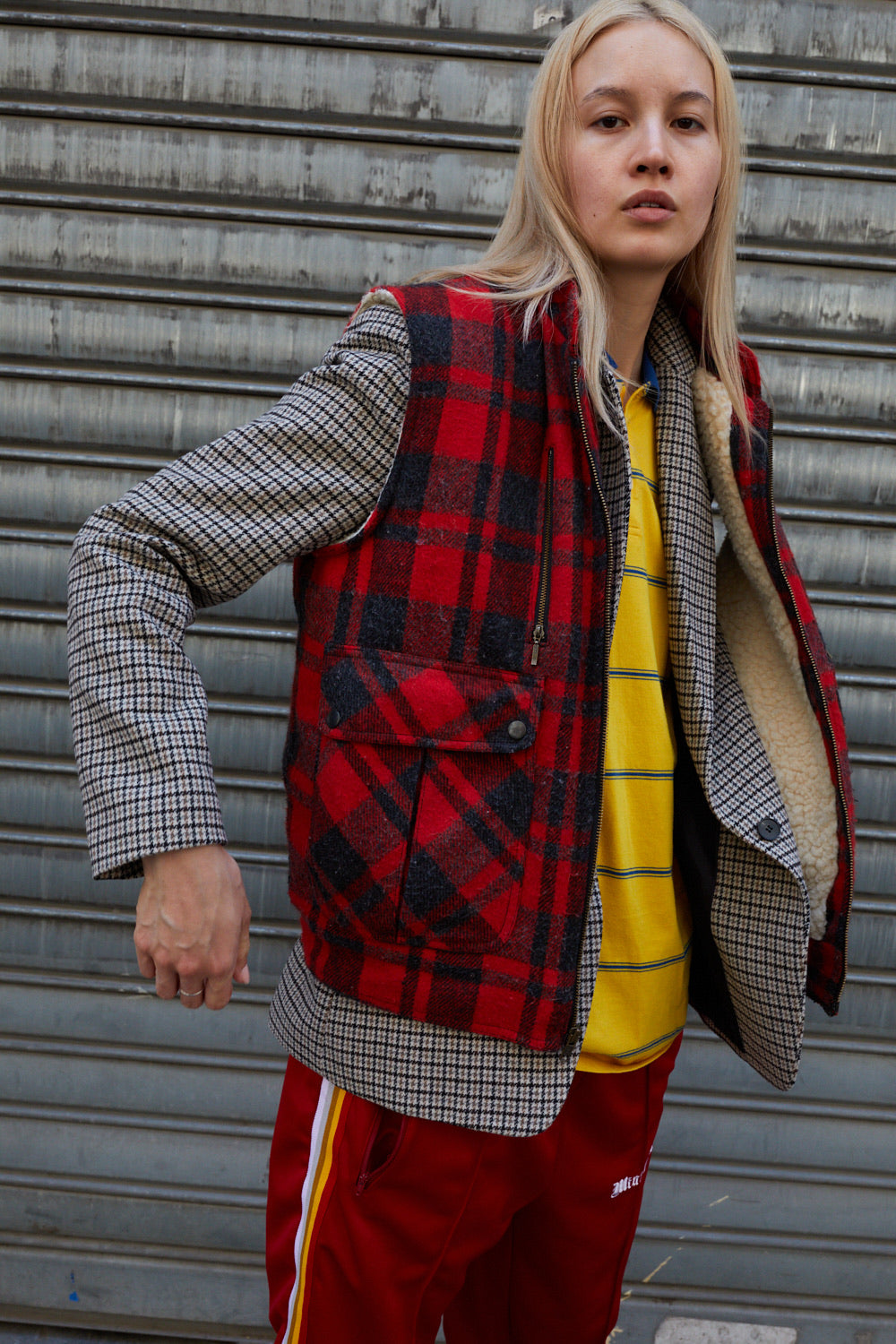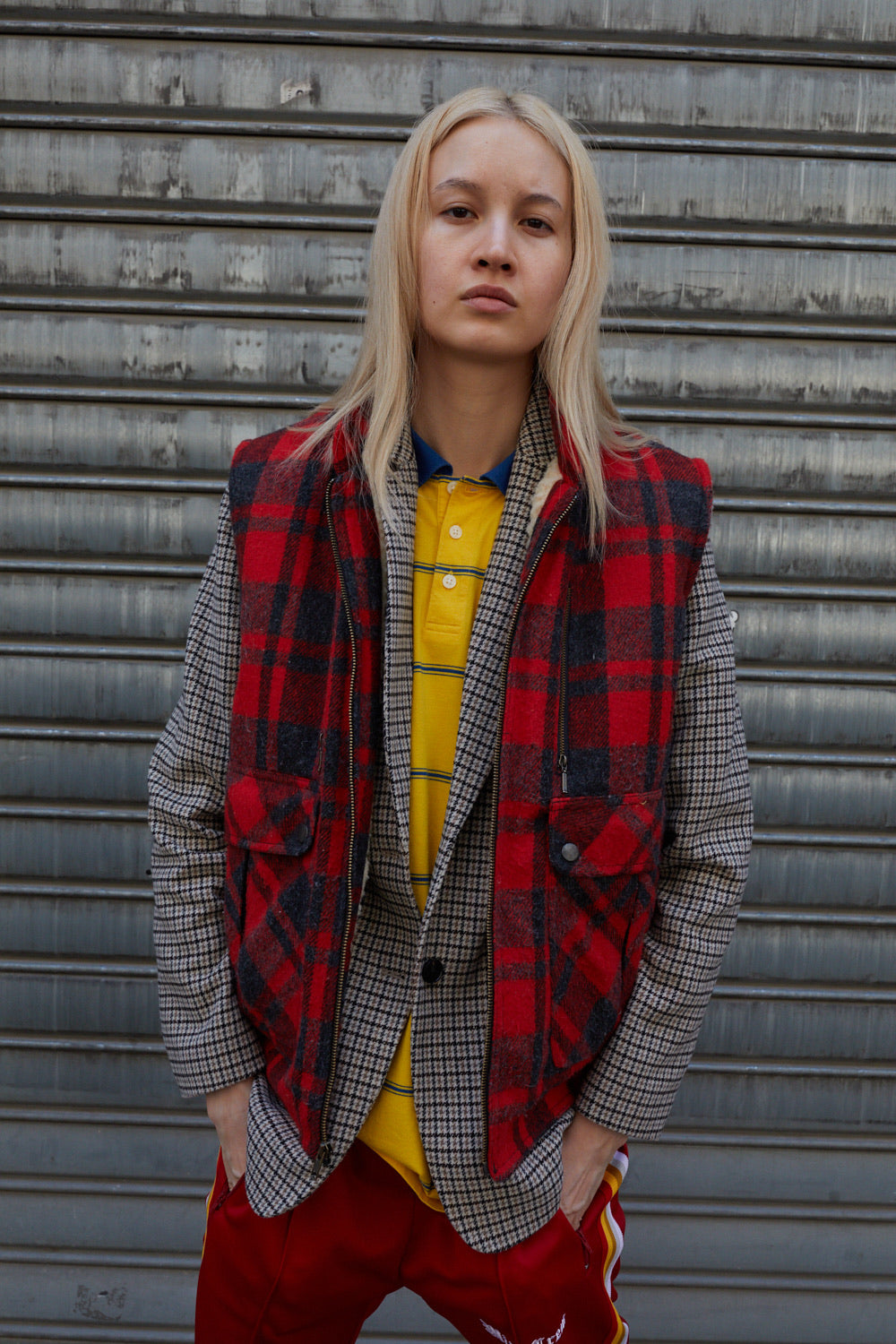 #1
One of the strongest benefits of investing in vintage clothing is its eco-friendly status. Recycling and reusing pre-loved pieces reduce carbon emissions and preserve water, energy, and other resources. Plus, it prevents more garments from winding up in landfills and reduces manual labor, where employees are subjected to unfair working conditions and minimal pay.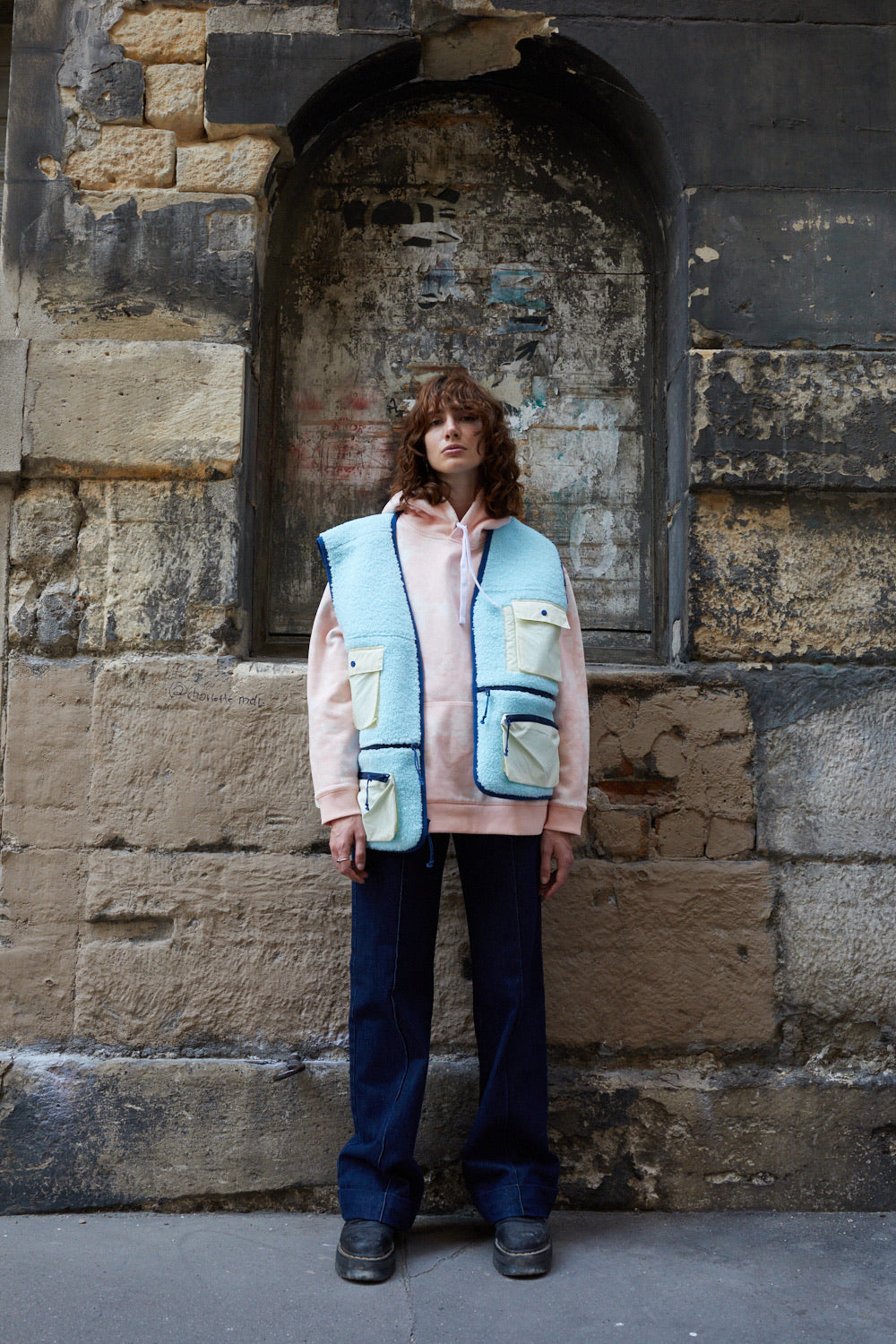 #2
Vintage clothing is an excellent way to honor history. Wearing these pieces enables you to feel more connected to the people of the past, granting you an opportunity to be a time traveler and weave your own stories.
#3
You don't have to sacrifice style when shopping vintage. On the contrary, vintage pieces allow you to adopt a one-of-a-kind look, taking self-expression to a whole new level. Additionally, their quality is often far superior to today's fast fashion, as they're made to last.
Not to mention, vintage clothing is extremely rare, meaning your wardrobe will be unique and individual to you. With these pieces, you don't have to worry about arriving somewhere in the same outfit as someone else!